JBT Security Cameras Melbourne
Security Cameras Systems Melbourne 1300 556 781
Commercial Security Systems
We specialise in Security Camera Systems Melbourne with the installation, the supply, and servicing and maintenance in all aspects of security systems. We install and upgrade Commercial Security Systems in Melbourne Victoria Australia. JBT Security Systems are leaders in the way of planning and implementation of camera systems and alarm security solutions like Security Camera Systems, that not only work, but make life a whole lot easier.
Whether you have a Office Building, Hotels, Industrial, Commercial Properties, Restaurants or a residental premises, we can help you.
Residential Security Systems
JBT Security Systems in Melbourne specialise in the servicing and maintaining, installing, in all facets of electronic security. We plan and implement various types of security and electronic security solutions for your home that not only work, but make life a whole lot easier.
We offer a variety of security systems for homes for example surveillance cameras for home, intercom systems for home, all which provide more protecting for your family.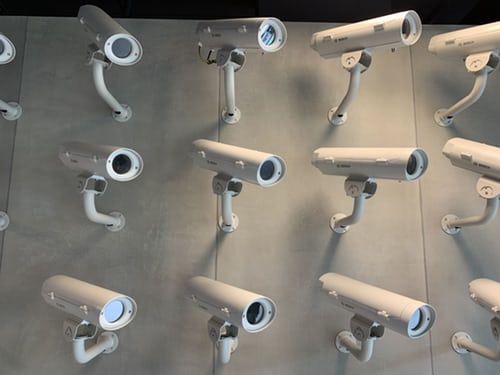 Surveillance Cameras – Hidden Cameras
Hidden cameras can come in all sorts of things, sizes, and price ranges. Hidden surveillance Cameras enable you to protect what matters most, which will give you the peace of mind. Likewise to confidently go about your usual daily activities knowing that your family and property are in good hands.
JBT Security Systems in Melbourne can supply and install hidden video cameras that can enable you to monitor your home and or business in nearly any situation. You can choose a quality hidden cameras that has night vision, motion activation, and more.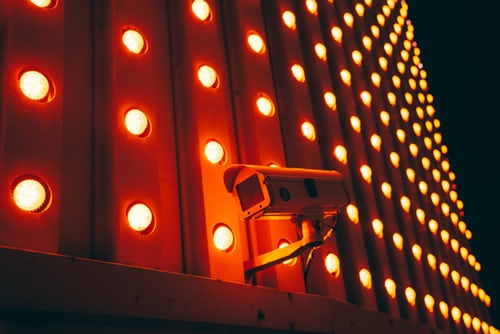 Security Camera Repairs and Surveillance camera upgrades
JBT Camera Systems Melbourne Victoria are a supplier of security systems in Melbourne and the surrounding area, offering affordable equipment and accessories. We are fully qualified installers and technicians in the Melbourne area. For larger jobs we also will go interstate particularly to help franchises so we can provide you with the service that is second to none.
We help you with Security Camera Repairs or update surveilllance Cameras – we are 100% committed to delivering on your needs:
Security Systems designed to your specific requirements
We are Courteous and friendly and approachable
Equipment from top manufacturers
Polite staff who are dedicated to your satisfaction
Repairs – Security Systems Services
DSC Alarm Systems
Dandenong, Kilsyth, Bayswater, Ringwood Security cameras. The burglar alarm is One of the most common types of alarm system, which helps safeguard property against intruders. Many home security systems and Commercial Businesses should include a surveillance feature, which helps to provide homeowners and business owners with some additional peace of mind as well as the ability to monitor activity. There is also are numerous innovative features built within the alarm system. However ultimately you just want an alarm that is reliable and easy to use, right!!
We will Beat any Major Security Company Quote so give us a call 1300 556 781
Security System Repair Services, CCTV Repair Melbourne
CCTV Systems Melbourne Australia
Well, how can we help you? Whether you need a new system installed, an old one upgraded, or repairs to your security equipment, you can count on CCTV System from JBT Security in Melbourne to be there for you. Let's talk about your CCTV requirements. We'll be more than happy to answer any questions you may have, and to provide you with a free, no-obligation quote from JBT CCTV System – Give us a call today at 1300 556 781
We also have outstanding locksmiths that can replace, repair, change locks etc